In 1816, an apothecary and a wine merchant decided to erect a prestigious Masonic Hall in the fashionable Spa City of Bath, enlisting the financial and political assistance of Dukes and Earls plus the services of a leading architect. But they could not have imagined that within five years of a Royal dedication ceremony described as one of the grandest spectacles to be seen in the City, the building would stand empty, its contents confiscated, and the owners facing bankruptcy.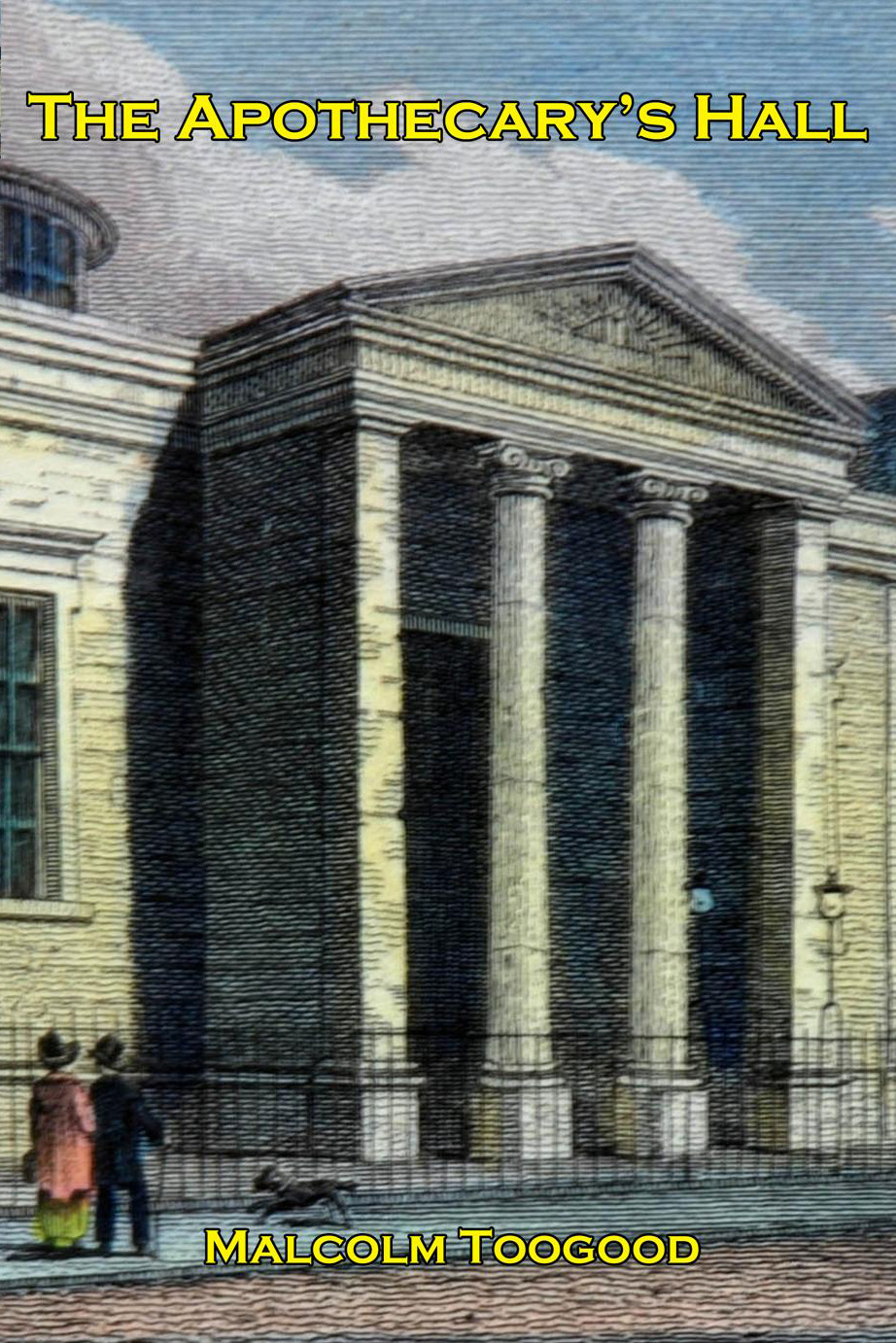 Christened "The Bath Furniture Incident" this debacle resulted in the loss to the local Fraternity of some of the finest Regency Masonic furniture and equipment ever assembled under one roof.  History shows all of this as being the responsibility of one man, Charles Geary, but the discovery of documents hidden in archives for nearly 200 years have thrown a completely different light on his involvement, as well as revealing a much larger cast of characters who were responsible for the fallout from the project.
This is a factual history from the early 19th Century, written by a local historian with unprecedented access to local and national contemporary documentation, including minutes and correspondence.  This 360-page paperback book is well-illustrated in colour, and includes up-to-date photographs of some of the furniture and equipment, including the rediscovery of some artefacts previously thought to have been lost forever.
Currently available from all leading bookshops, price £14.95  or on-line from Waterstones, Amazon, or eBay, among others.